Wondering if applying for multiple graduate programs at Harvard will increase or decrease your odds? Here we take a look at all the pros and cons!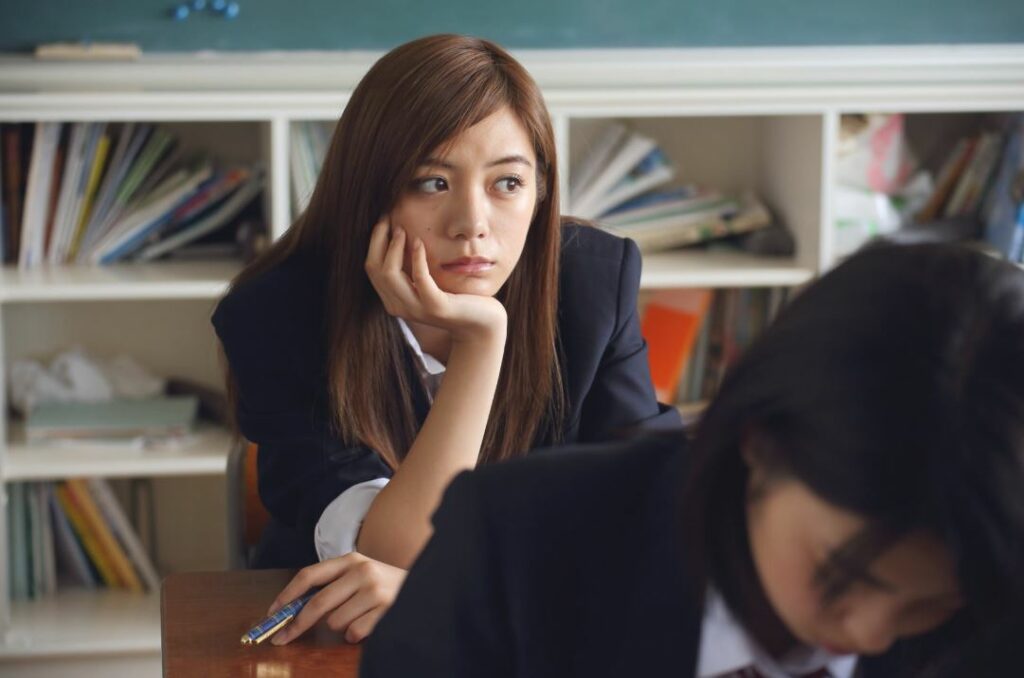 While applying to Harvard can be daunting in itself, for some, selecting the graduate program is as daunting a task. Especially when your academic interests span multiple disciplines, or if your preferred area of study is just not offered, it can be hard to select what program to apply for.
Sometimes it can also be quite confusing to know what program would most suit your background and future career goals. Sometimes your college major and dream career don't match up at the time you're applying for grad school. If that's the case, what should you apply for? Should you just apply for a program that most closely matches your dream discipline? Or should you not apply to Harvard at all?
Applying for Multiple Graduate Programs at Harvard
Logically speaking, applying for multiple graduate programs at Harvard seems like it'll increase your odds at getting accepted. Right? But there's a huge downside you have to consider. And that is – it can actually hurt your application, too.
To understand this, you want to consider what actually makes the program admissions committee accept you. It's the overall application, and how you come across as a prospective student through it that gets you accepted. If your application is impressive, wholesome, and paints a believable, exceptional picture of you, you get accepted. Well, it's more complicated than that, but you get the gist.
Also read: What Kinds of Students Get into Harvard?
So, applying for multiple graduate programs at Harvard can make it sound like you don't know what your goals are, and what your strengths are. It can make your application – and ipso facto, you – seem confused.
And that's why this is a tricky situation.
Can You Apply for More than One Graduate Program at Harvard?
Technically, yes, you can. In fact, many schools answer this as a part of their admissions FAQs. Here's an excerpt from Graduate School of Arts & Sciences (GSAS) admissions page:
"Can I apply to more than one department/degree program?
If you wish to be considered for admission into two separate departments/degree programs, you may submit two applications in a single year. Each application must be unique, containing a separate statement of purpose, transcripts, recommendations, and test scores; each application also requires a separate application fee."
How do They Judge Multiple Applications at Harvard?
Scenario A:
For applications to graduate programs in different schools, their respective admissions committees will judge the same person's applications separately. For example if you simultaneously apply to GSAS and HLS. So, chances are that your application at one school will be judged irrespective of the other.
Scenario B:
However, if you apply to more than one graduate program at the same school, things get trickier. For example, a masters in Urban Design at GSD and a masters in Urban Planning at GSD, may be judged by the some of the same admissions officers. This makes your application seems comparatively weaker, since you risk coming off as confused and unclear about your academic and career goals.
Although it's never explicitly discouraged by Harvard University, it's worth considering if the reward of applying for multiple graduate programs at Harvard is greater than the risks for you.
Do Students Who Apply for More than One Graduate Program Ever Get Selected in Both?
I definitely heard of a case during my time at Harvard when a student had applied to two graduate programs at Harvard and even gotten accepted in them both. But those are really rare cases. Most of the students apply for only one graduate program. And due to the reasons stated above, that's what is recommended, too.
My Experience with Applying for Multiple Graduate Programs
Funnily enough, this question even bugged me when I was applying to grad schools. Some of the schools I was interested in didn't offer my desired graduate program – (interior) project management. So I actually ended up applying for three different graduate programs across 6 universities – project management, building technologies and even interior design. In fact, I even gave Master's in Architecture a thought.
After all, choosing a graduate program is an important decision, since it can make or break your resume and job prospects. So, at one point, even I was wondering if I should apply to two graduate programs at Harvard. But luckily, I made up my mind and told myself that I just need to make my choice and stick to it. And I guess that worked in my favor!
How to Select what to Apply for if You're Considering More than One Graduate Programs?
If you're interested in applying to multiple graduate programs, it's best to consider the reasons for your selection of each. Here are some things to consider:
Does one of them match your college major or work experience closely? If so, then yes, that does increase your odds at getting accepted.
Does one of them match your academic interest but you're unsure of your future career goals? That decreases your chances of getting accepted.
Would you rather apply again next year if you didn't get selected into your program of interest? If yes, then what's even the point of applying for any other program?
Or would you settle for your second choice? If so, then it does make sense to apply for more than one program.
Ultimately, you want to be practical and apply for a program that gives you the best chance at acceptance. But keep in mind that if the goals stated in your personal essay don't match what you're applying for, it can really hurt your application.
How to Get Selected into One or More Programs at Harvard if You're Applying for Multiple Graduate Programs?
Harvard admissions committees look for a combination of over a hundred factors. These include your personal essay, GRE score, your recommendation letters, GPA and whether you have potential to contribute to the program as well as the field you're applying into. Admission decisions are very complicated, and may even depend on your fellow applicants, so it's hard to know what your chances are before you apply.
It seems rare that an applicant seems like the perfect candidate for two different graduate programs, but it certainly may be possible in exceptional cases. So if you feel that you fully qualify to be selected into multiple programs, that they can definitely benefit your career goals and match your experiences so far, go ahead and apply!
If not, this is a good time to make a decision and stick with it. Not only will it save you application fees, but it'll also reduce decision fatigue when applying for jobs later.
So I hope this article was helpful in understanding whether applying for multiple graduate programs at Harvard is a good idea for you or not.
All the best!