From arts to sports to community service, there are countless things Harvard students do. Here's a look at Harvard extracurricular activities & student clubs to get you excited about Harvard student life!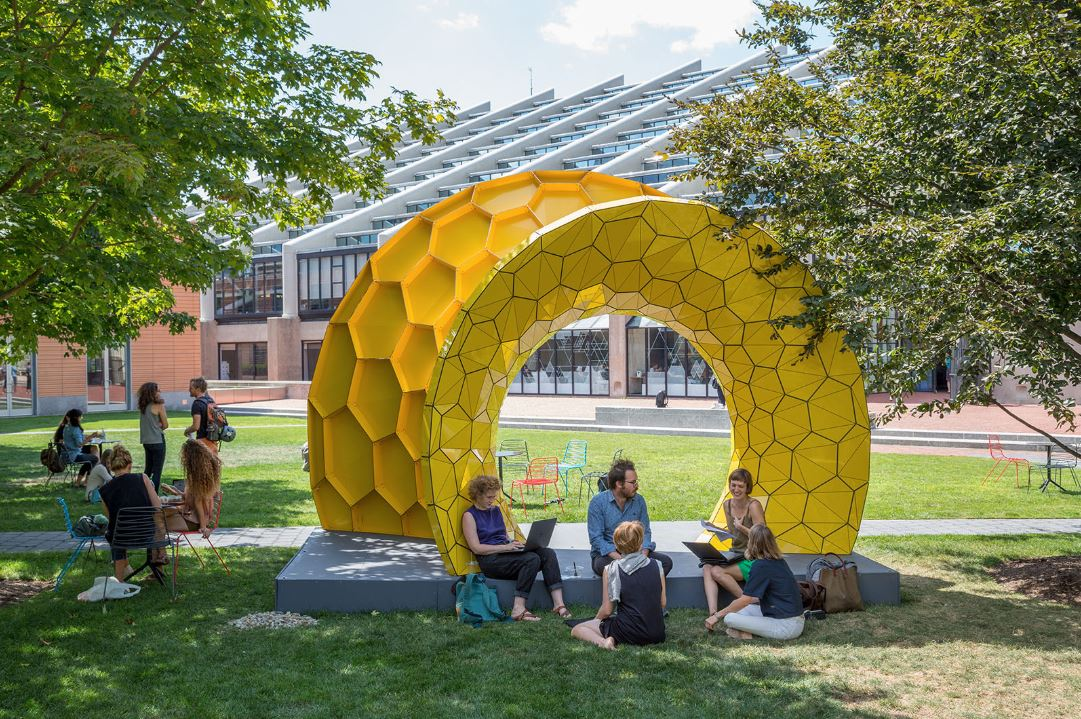 Hey everyone! Being a student at University is such an exciting thing. It comes With the prospect of changing your life! All the new people you're going to meet, new things you can try – basically, so many experiences that can evolve you as a person. You're a blank slate, and you can write whatever story you want!
Honestly, when I was headed to Harvard university, I was definitely thinking all this back then, too. And looking back, I'm glad I went there with a positive outlook, because my experiences there did make time the person I am now. Whether you're considering Harvard before applying or have already been accepted, taking a look at Harvard extracurricular activities is definitely a great idea. After all, everyone knows that what happens outside the classroom is often the best part!
An Intro to Harvard Extracurricular Activities
Extracurriculars on your resume may be one of the unofficial Harvard admission requirements, but even when you get to Harvard, there's plenty to do. Harvard has no dearth of extracurricular activities and student clubs. From academic events to art, music and other creative things to sports and athletics, there is something to do there for every type of student.
Harvard College in itself has more than 450 student organizations, and add to that what the graduate schools have, it's nearly impossible to even count the amount of activities and university-wide student clubs you can be a part of. And let's not forget the unrecognized clubs or activities that are taking place all the time on campus.
Furthermore, there are multiple events, parties, mixers or lectures happening everyday that are open to all of Harvard community. Students are encouraged to join extracurricular activities or even create their own student clubs.
Even if you're not much into extracurricular activities before you get to Harvard, you'll find yourself immersed in so many of them as a student of Harvard University. Personally, I never thought of myself as much of an extracurricular person either, but I participated in so much, from exhibitions to non-profit to creative projects to hosting cultural events. And now those activities are the fondest memories of my Harvard life!
Anyway, let's discuss all the Harvard extracurricular activities one by one!
Harvard Extracurricular Activities & Student Clubs
Arts: Theatrics, Dance, Visual Arts, Photography, Pottery
Dance: Harvard Dance Center has extra-curricular dance courses and master classes. It also hosts workshops and works with student-led dance groups. Non-credit dance classes including Hip Hop, Contemporary, Ballet, West African Dance, Bharatanatyam, Gaga and more are open to Harvard students. Find their schedule here.
So many student-led Harvard events have dance performances, such as I had the pleasure of watching Korean dance night once at GSD, and Indian dance performance at HBS, and I myself hosted a Bollywood dance night at one point for my school.
Theatrics & Performing Arts: The American Repertory Theater (A.R.T.) is Harvard University's theatrical department. Along with Harvard Radcliffe Dramatic Club and Loeb Drama Center, it produces many productions & shows throughout the year and hosts events. Harvard Stand-Up Comic Society works on bringing live and stand-up comedy to the campus.
Visual Arts: Being from the Graduate School of Design (GSD), I was always seeing fine-arts classes and exhibitions in sketching, digital arts and paints in my school, both for credit and non-credit. My school also loves to explore other media of visual arts, such as sculpture, 3D-printed art, animation, interactive art and street art, and we have exhibitions from time to time.
Students participate in many art projects throughout the academic year and even in the winter/summer breaks that are sometimes displayed in the campus, such as in your own school or Harvard Yard. Harvard Art Museums are there, that work on art conservation and exhibitions.
Photography & Cinematography: The Carpenter Center for the Visual Arts also has quite a few visual arts and photography classes. There's also the Harvard GSAS Photography Society and Harvard College Photography Club. At GSD, we also had a winter-course in cinematography. Plus, there's also the Harvard College Film Festival for undergrads.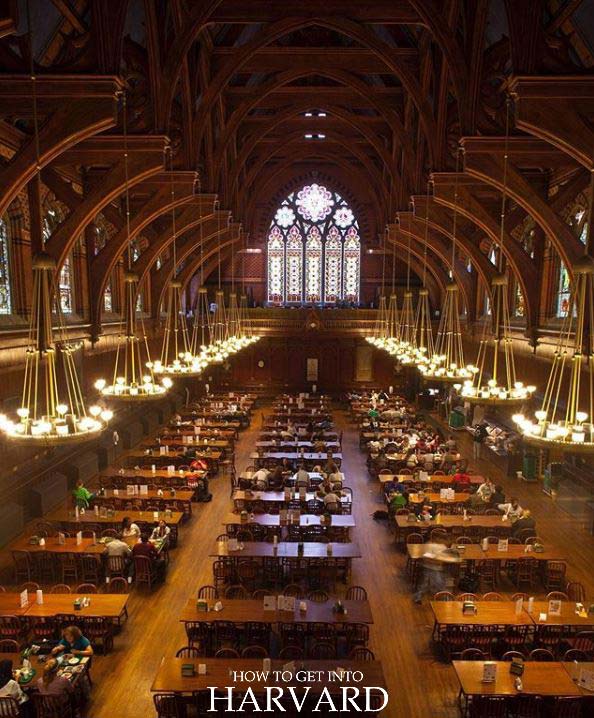 Music: Music clubs are aplenty at Harvard, including choirs, jazz bands, a capella, orchestra, bands, hip-hop and more. Lots of students who are interested in playing instruments also perform casually at school events or parties.
Pottery: Pottery was really trendy to take up as a hobby back in the day when I attended Harvard, and I saw so many of my dorm-mates take pottery classes.
Other than these clubs and societies, you can find many more & their contact/ websites here (GSAS Student Groups).
Sports: Rowing, Soccer, Baseball, Lacrosse, Water Polo, Sailing & More
Harvard takes its sports very seriously. Honestly, I can't think of a sport they don't play at Harvard. There are tons of gyms, fields, pools and other sports facilities on campus. And the Harvard-Yale football rivalry has more than a 150 year old rivalry and a Wikipedia page dedicated to it (Thank god our Harvard mascot is not a dog. I mean, their team's name is Yale Bulldogs – it's like they want us to make fun of them!) But anyway, when the game takes place at the Harvard stadium, everyone loves to come support the Harvard Crimson football team. Why, people like Theodore Roosevelt have attended these games!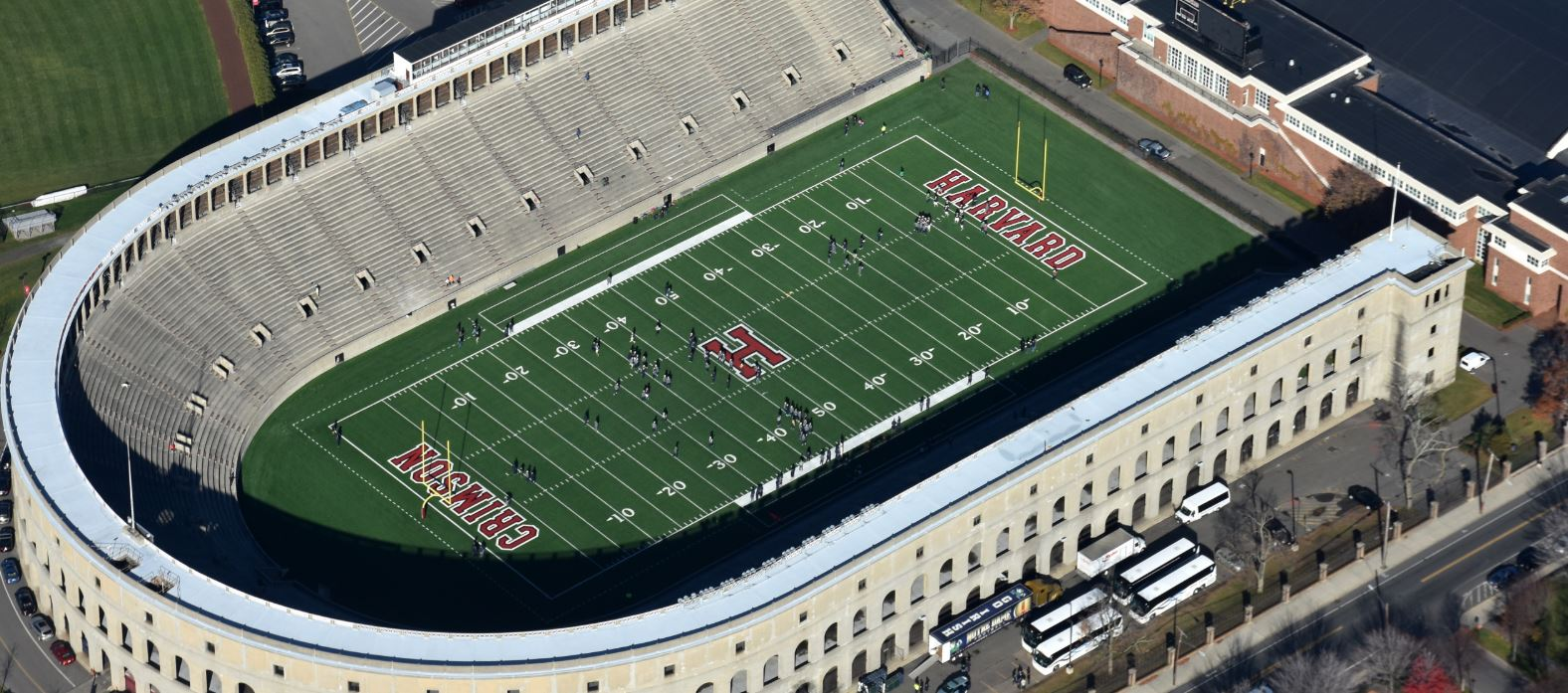 Blodgett Pool is one of the top swimming facilities among all US universities and my favorite Malkin Athletic Center (MAC) has plenty of recreational group fitness classes, including swimming, yoga, HIIT, water yoga, pilates, Zumba, and more. Students from all Harvard majors take up fitness activities.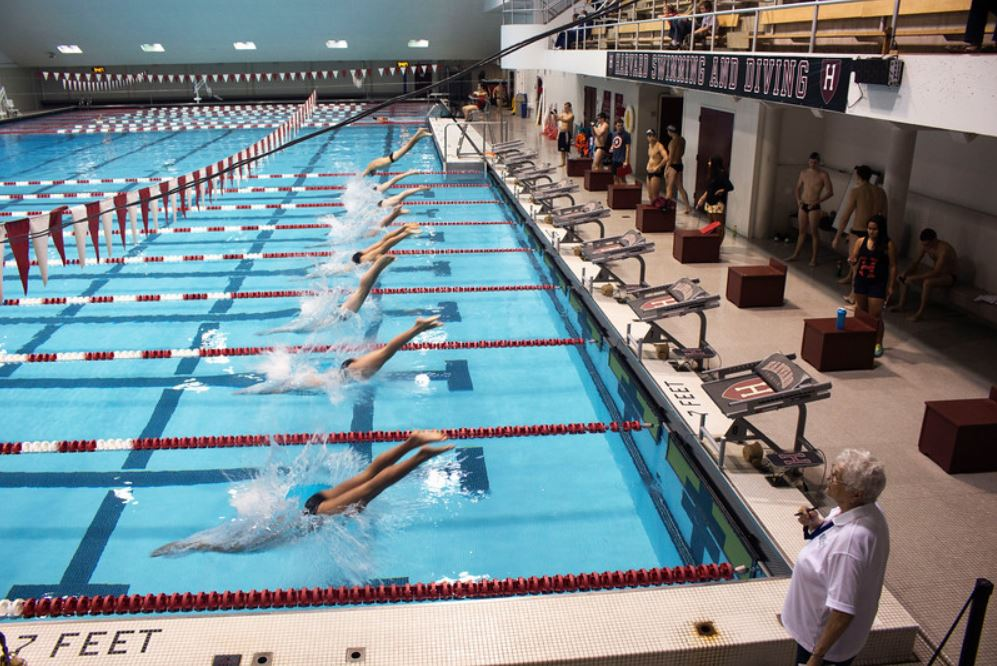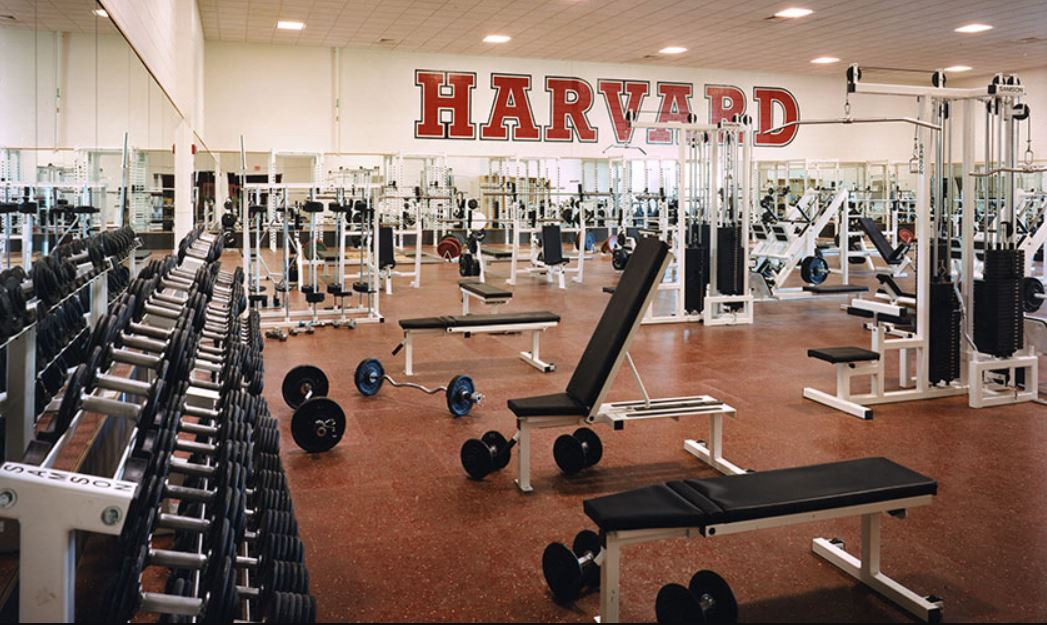 Here are only some of the Harvard University sports (club sports) that students take up:
Archery
Badminton
Ballroom Dance
Baseball
Basketball
Boxing
Cheerleading
Cricket
Cycling
Fencing
Field Hockey
Figure Skating
Golf
Ice Hockey
Jiu Jitsu
Karate
Krav Maga
Lacrosse
Polo
Rugby
Sailing
Scuba
Skiing
Soccer
Squash
Swimming
Table Tennis
Taekwondo
Tennis
Triathlon
Volleyball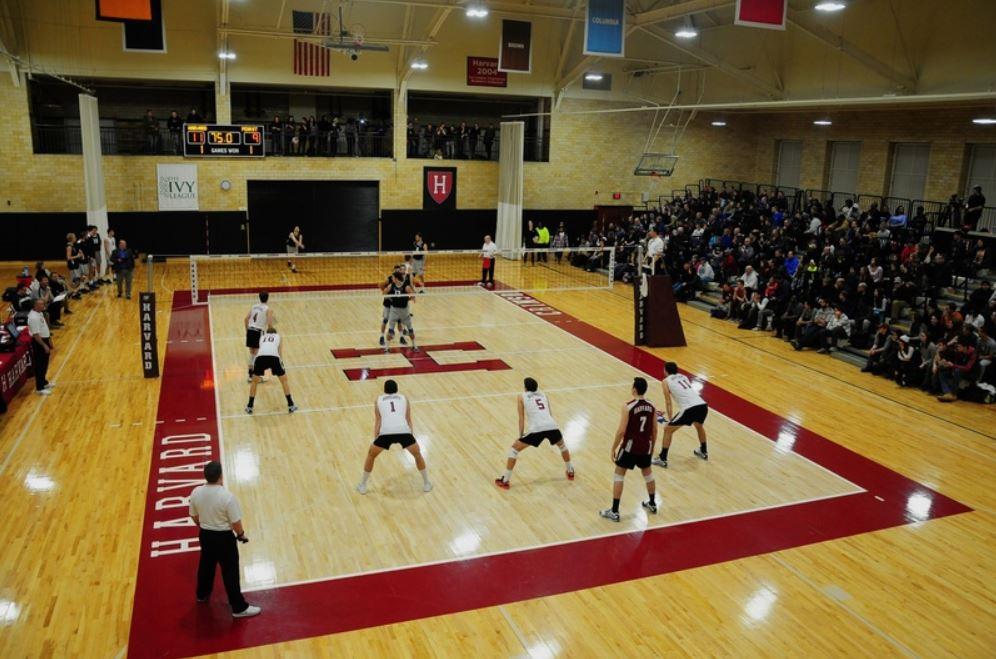 And also unrecognized sports games such as international cricket teams, in which students from different countries compete against each other, for example an India-Pakistan match in HBS. Plus, they even have a Harvard Quidditch team, I even saw their practice session once! Muggles – can't even fly on broomsticks!
Linguistics, Writing, Literary Arts & Publications
The Crimson is Harvard's daily newspaper, which covers all the campus news and opinions. Then there are Harvard College Writers' Workshop for student writers and Harvard Lampoon, which is the undergrad humor magazine.
The Undergraduate Linguistics Club and Linguistics Department, both offer workshops and reading groups. Plus, Harvard Language Center has over 80 for credit language courses that include all sorts of modern and ancient languages. These are good ideas for Harvard extracurricular activities if learning a random language suddenly came to you! They're tough to get into though, unless you're a student of language programs. You're better off auditing a class or finding a student who can offer to teach you.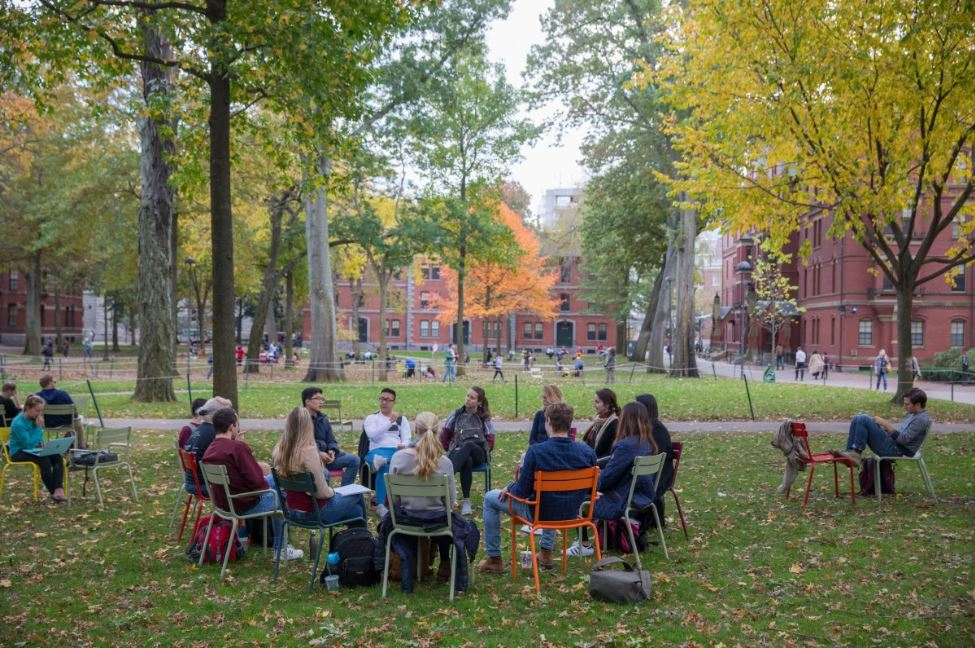 As any other extra-curricular activity, literary arts also has so many unrecognized Harvard social clubs, such as book clubs you'll find among dorm-mates with common interests, teaching each other their languages, or co-authoring a book together.
Free Hobby Classes
Often student clubs in the College, Harvard graduate schools or dormitories host free hobby classes that are open to the members and their guests. Sometimes, any student can attend, too. For example, my dorm dining hall (Dudley Hall) once hosted a salsa class – you didn't even need a partner to attend! Once, I taught an Indian cooking class to my dorm-mates in the same dining hall and teaching something you know is just as fun as learning something new. And, these are the top Harvard extracurricular activities for those who don't have much of a budget.
Student Clubs or Organizations
Every Harvard school has budget allocated for student groups, who host cultural or extra-curricular events throughout the academic year. These clubs may be based on a country, a common interest such as LGBTQIA, hobby or sports. For example, I was the Cultural Rep for the India GSD and planned campus events like foreign language movie nights, Indian food nights, etc.
There are also inter-school student clubs, such as AREA (Harvard Asia Real Estate Association), which I was a part of, too. It interconnects the GSD, HKS, HBS, MIT, etc. and hosts networking events, lectures and more to create a real estate network. Similarly, there are clubs related to every field like business, tech and what not. These are great Harvard extracurricular activities for students who want to spend their free time preparing for the professional career.
Harvard Extracurricular Activities Other than Student Clubs
There are so many student activities going on at every point of time that's not organized or hosted by a Harvard student club or group. Outside the classroom, here are some of the Harvard extracurricular activities I participated in or observed during my time at the university.
Student start-ups: Creating apps, executing business ideas, design projects and more.
Non-profit or community service work: Teaching underprivileged kids in in community schools in Cambridge or the larger Boston area; becoming a volunteer by joining the Harvard mental health helpline number. These are the perfect Harvard extracurricular activities if you want to give back to the community.
Traveling: During summer vacation, spring break or winter holidays.
Internships: Independent summer internships.
TA/RA: Becoming a teaching or research assistant with professors, helping with lectures, course prep and grading.
On- campus jobs: Library jobs, research projects, co-authoring books with professors.
Exhibitions: Putting up on-campus art exhibitions or assisting professors with their exhibitions. These are great idea for Harvard extracurricular activities if you want to have something on your resume for job applications.
Independent off-campus projects: like client projects or freelance work in app development, animation, web design, graphic design, architecture, teaching, etc.
Leadership: Competing for leadership roles in student government bodies for your school.
Writing books: Getting your paper published in a journal, converting your undergrad or graduate work into a book, co-authoring books with other students, etc.
Sports: From kayaking and sailing in the Charles River to your everyday jogs around the campus, there's so much to do without even joining any of the university athletic teams.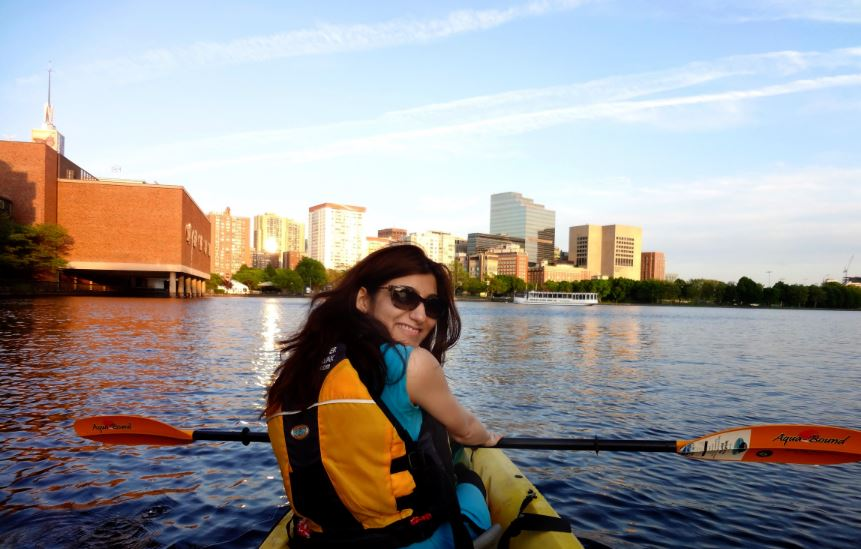 Auditing courses: in Harvard or MIT that interest you outside of your academic realm, such as language or writing classes, business/finance, personality development or public speaking classes.
Reading: Harvard has the largest university library system in all of US. There are books on every topic imaginable. The best pastime for me is to just curl up on one of the high-backed chairs at Widener and read something on creative writing, travel non-fiction, fiction or science.
Exploring the Harvard campus: From Harvard Natural History Museum to glass flowers exhibition at the Museum of Natural History to Arnold Arboretum and different schools like the Medical campus in Boston.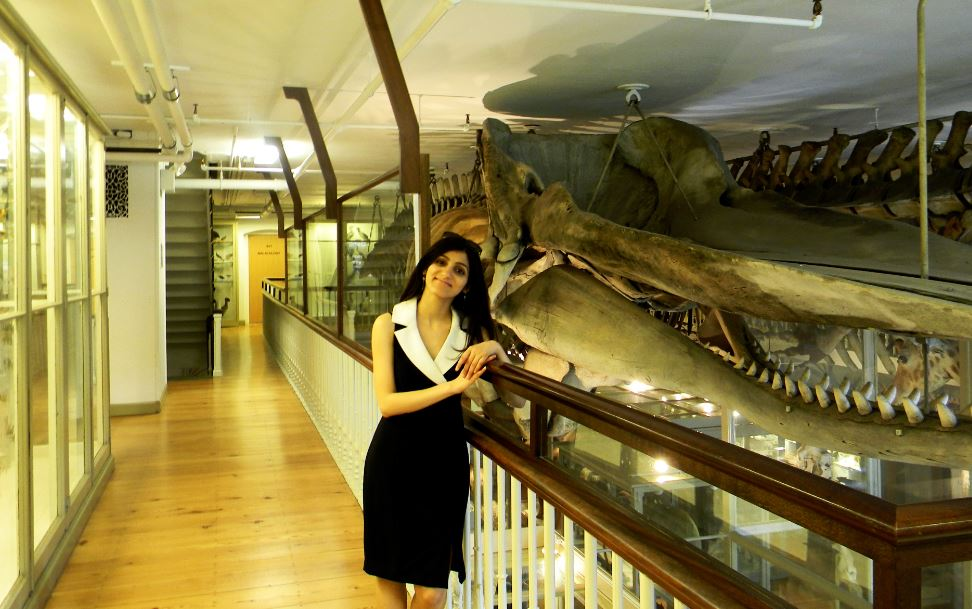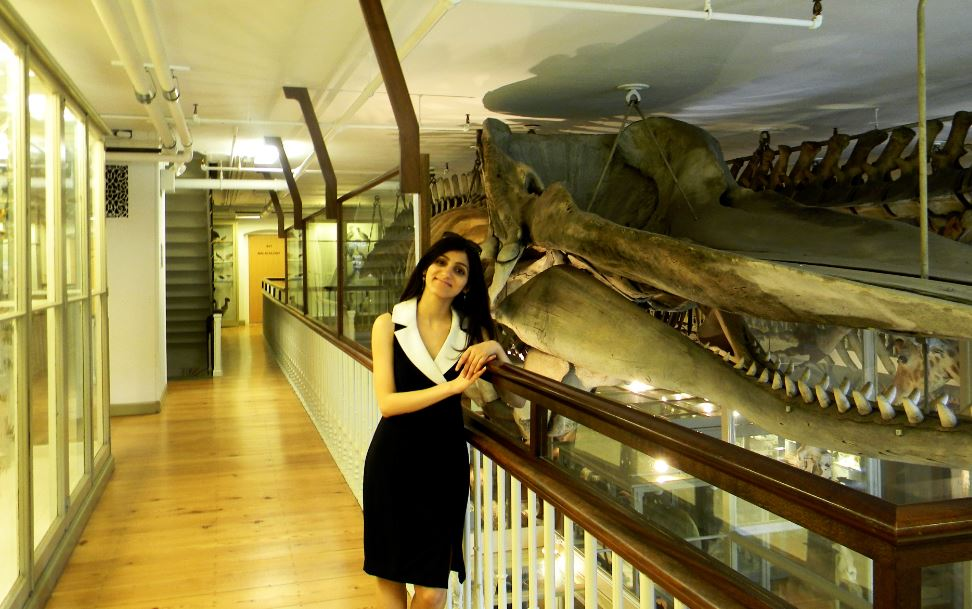 Student mixers: And costume parties.
Career preparation: Making and improving resume, portfolio, attending career fairs & career networking events.
Learning coding & softwares: Like programming languages, scripting, web development, animation, digital art and image editing software, etc.
Food and wine events: Potluck parties, food or beer tasting sessions in Boston and outside.