New to Harvard University campus? Here are some fun facts about Harvard Memorial Hall & Annenberg Hall you need to know before visiting.
Hey everyone! Whether you're a new Harvard student starting your school year, or visiting Harvard University on a campus tour, there is so much to discover. My lovely university is a heaven for students, tourists and photographers alike.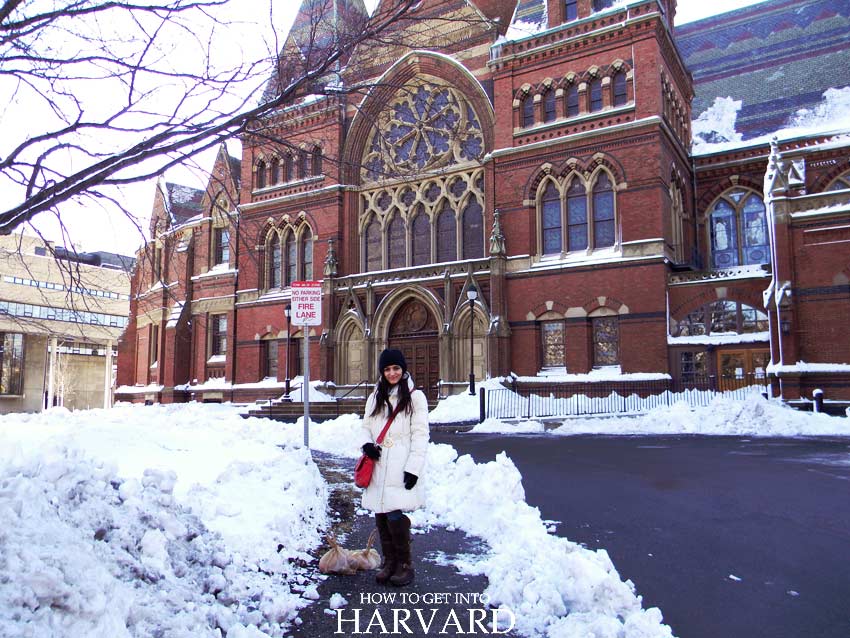 Undoubtedly, Memorial Hall, Sanders Theatre and Annenberg Hall are some of the most iconic places at the Harvard campus. Whether you're just visiting or are a student, you gotta visit these. They make for wonderful memories and great pictures.
Harvard Memorial Hall is a majestic building even on the outside, but going inside the Sanders Theatre requires a pass, and Annenberg Hall is only accessible to Harvard College freshmen on most days. However, if you're a Harvard student, keep on the lookout for special lectures that you can get a pass for. And Annenberg may allow Harvard students to enter on special days, too.
Harvard Memorial Hall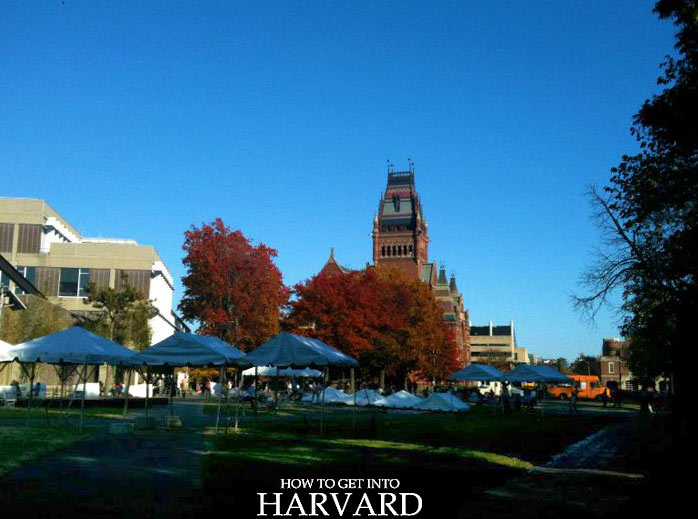 Memorial Hall is yet another iconic building in Harvard University. Constructed in 1878, the building is located at the junction of Cambridge, Kirkland, and Quincy Streets. With its high Victorian Gothic architectural style, Harvard Memorial Hall has many stained glass windows, ribbed vaults, spires and pointed arches.
The students also call it Mem Hall or just 'Mem'. In the early 1920s and before, the building was the background of the John Harvard Statue. Harvard Memorial Hall houses three parts: Sanders Theatre, Annenberg Hall and Memorial Transept.
Memorial Transept is a vault that anyone can enter, and is serves as the congregation space or vestibule for Sanders Theatre. It has a high vaulted ceiling and large stained-glass windows above the entrance on either side. Great place to take pictures, but it has low-lighting! Still, it makes for pretty rad pics. All these are some I took on my first day at campus!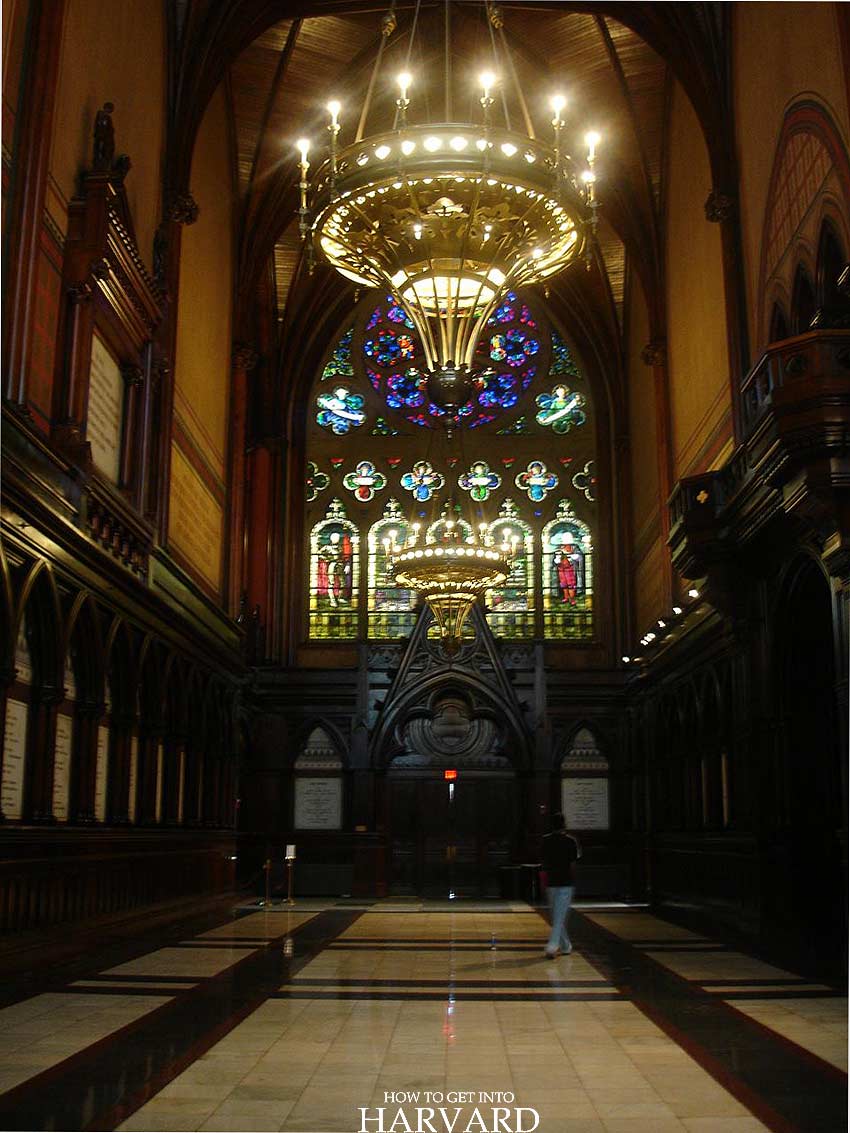 Sanders Theatre
The Sanders Theatre is Harvard University's largest indoor space, located on the upper level of Harvard Memorial Hall . Used for lectures, concerts and most notably the annual graduation ceremony for Harvard College students, Sanders is where they receive their diplomas.
Even Harvard students aren't allowed inside, unless it's for a mandatory lecture or they have a pass for a particular lecture or ceremony. Most lectures that take place in Sanders are by celebrities or famous alumni, such as Winston Churchill, Martin Luther King, Jr. and Theodore Roosevelt have spoken there. One of the times I have attended a lecture there was when Bill Gates came to speak.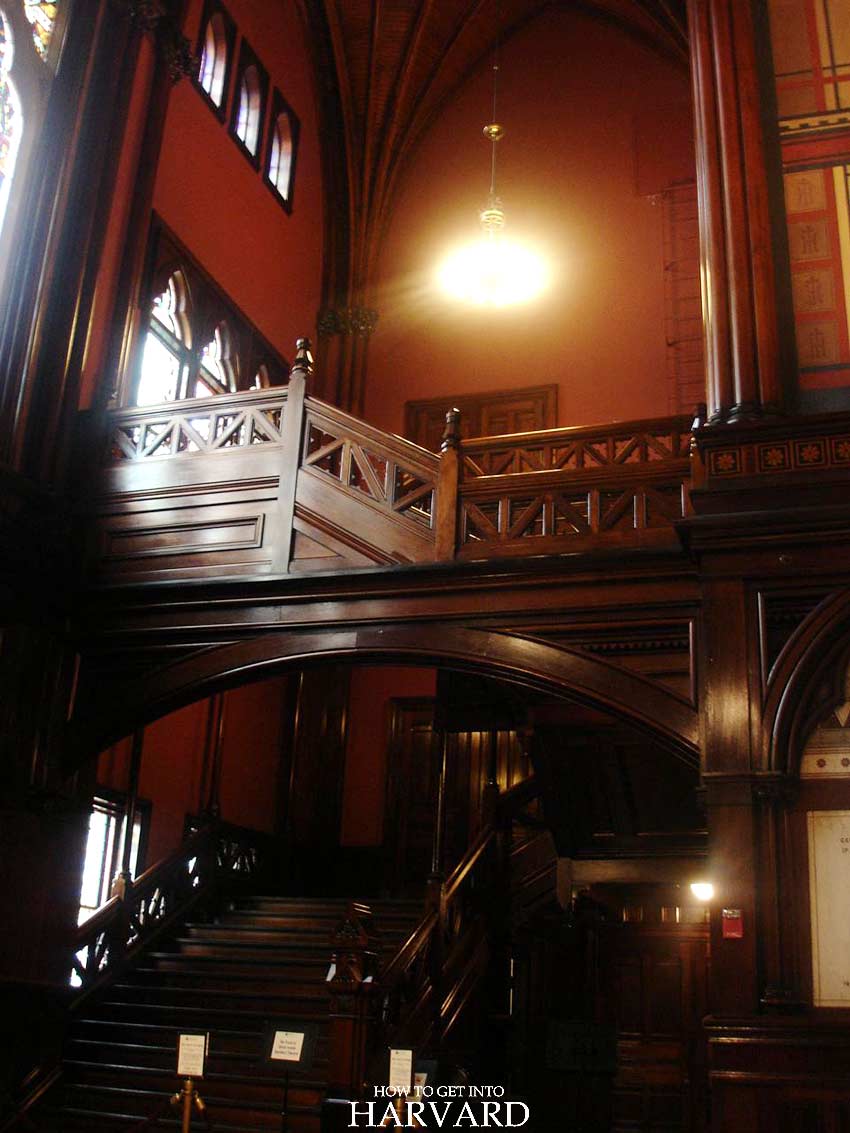 Although if you are accompanied by a Harvard student and you request, they may allow you to take a peek inside when the theater is not in use.
Annenberg Hall
Located inside the Harvard Memorial Hall, Annenberg Hall serves as the dining hall for freshmen of Harvard College. When it was constructed in 1874, people from all over the country came to visit, since it was one of the largest indoor meeting spaces ever constructed in the US.
It is also breathtakingly beautiful, and serves a large selection of food (yum!). With its large expansive, unobstructed space, Annenberg Hall is designed in Gothic style, with stained glass windows, wooden trusses and vaulted ceiling. Large hanging candelabras decorate the hall. Its walls have paintings of benefactors and presidents and its ceiling is so high I'm not even sure it exists.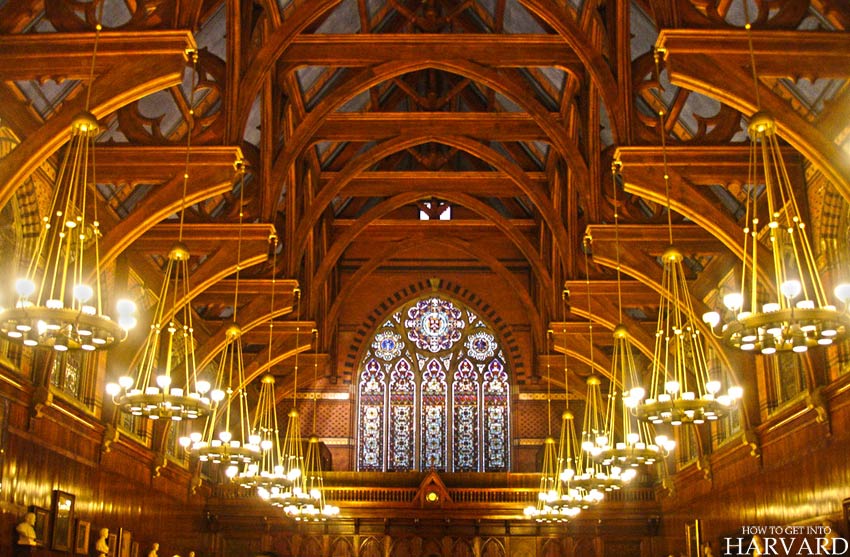 Originally meant to be a place for alumni meetings, Annenberg was soon converted to a dining commons. Now only freshmen students use it. And as a grad student, I only got the opportunity to eat there when my own dining hall was closed. (Of course, then my dorm mates and I loved it because we were treated to their desserts, ice-cream and beautiful entrées.)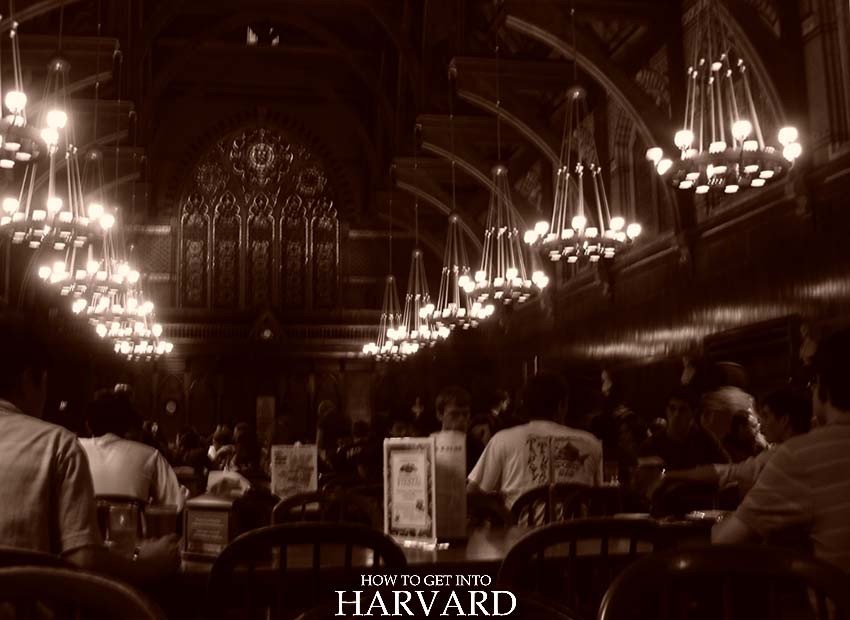 They also use it for dances, banquets, examinations and more. Also, Annenberg is what inspired the Great Hall in Harry Potter movies. Only Annenberg Hall is more beautiful.
So I hope my guide to these beautiful places was helpful. If you visit Harvard Memorial Hall, do let me know about your experiences below. I'd love to learn!
Ciao!
Also read: Harvard Campus Tour: 15 Best Places to Visit at Harvard