The Harvard admission criteria has always baffled applicants – other than good scores, essay and recommendations, what is Harvard really looking for? Let's take a look at each criteria that can make your application stronger.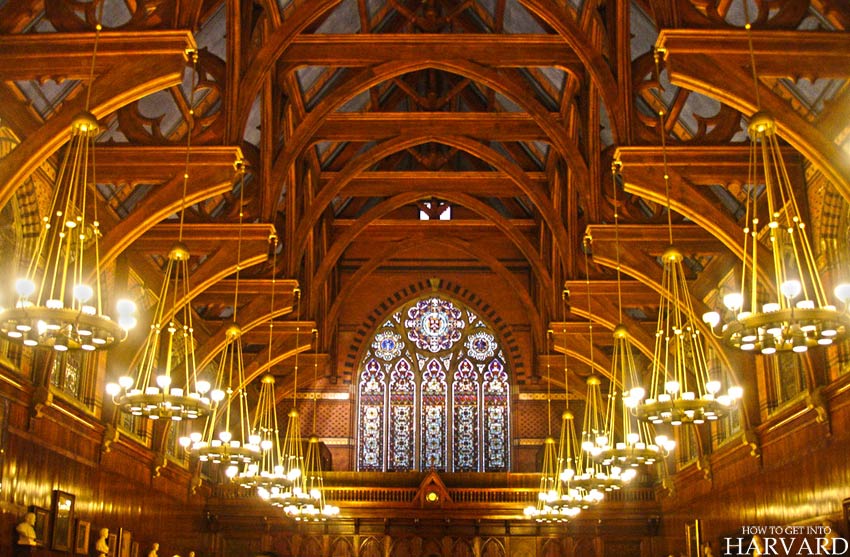 If you're a Harvard applicant, I'm sure you're curious to know whether your application will be strong enough or not. We all know the basic requirements and Harvard application process, but it's never stated anywhere what makes an applicant stand out. How can you really ensure your admission?
Harvard Admission Criteria: The Basics
The basic Harvard admission criteria are the simple checkbox items – good GPA, GRE/SAT scores, recommendation letters, a great essay and resume. A strong academic background and/or extra-curricular activities are preferred on the resume, along with something that makes you unique. Certain personal characteristics are listed commonly across Harvard websites of nearly all schools. These include maturity, integrity, leadership, kindness, ambition and passion.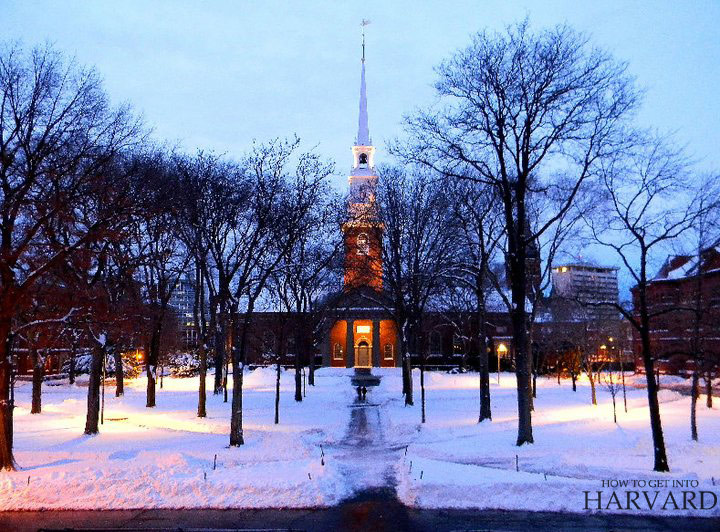 So let's go over the basic Harvard admission criteria first. These are the sort of, checkbox items you have to check:
1. GPA
A good academic background is almost necessary for your application to be considered. The average GPA of admitted students to HBS Class of 2020 was 3.71, based on a 4.0 grading scale. Although most Harvard schools don't specify a minimum GPA requirement to be considered, a very high GPA alone could make you a strong candidate, as long as your other parts of application consistently showcase your intellect.
2. Standardized test scores
Again, no minimim GRE/SAT scores are required, but you can look at average scores of the previous class to get an idea. For example, Harvard Graduate School of Design mentions average GRE scores for students of Class of 2020 as 157 for the verbal, 159 for the quantitative, and 4.0 for the analytical writing sections. Read more: What GRE Score is Required for Harvard University?
3. Recommendation letters
2-3 letters of recommendation are required by Harvard, depending on the school you're applying to. Letters of recommendation are a great way to illustrate your academic or professional abilities. They should be consistent in listing similar qualities, and ideally be from your teachers, employers, especially in positions of authority who know you well. Read more here: Harvard Recommendation Letters: The ULTIMATE Guide
4. Essay
A personal statement or essay is one of the most important Harvard admission criteria, required for every school. It should, ideally, tell the things that haven't been told in the rest of your application, and demonstrate your personal and professional qualities, without having to brag!
5. Resume/portfolio
Some schools require a resume or portfolio to show examples of your work or your professional background. For example, showcasing extra-curricular activities, community work, awards, examples of creative work, etc. A stellar, concise and well-crafted resume/portfolio can really make the difference in an application.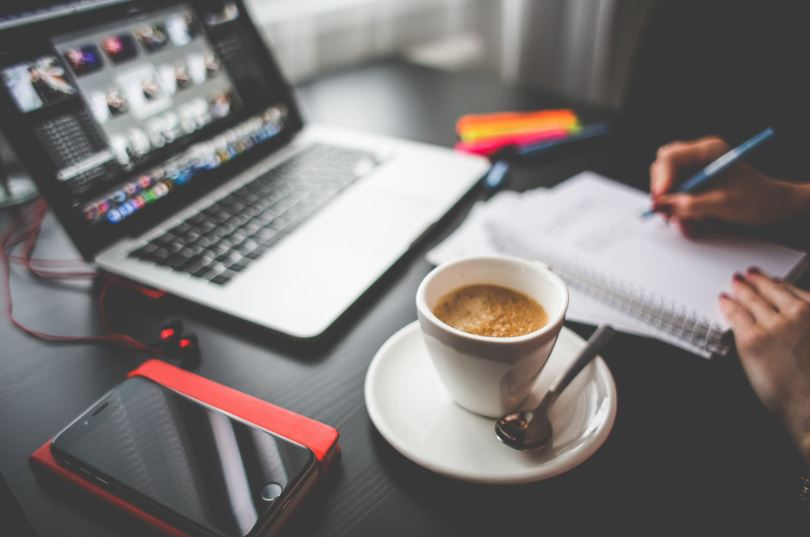 What Does Harvard Look for in Students: Harvard Admission Criteria Beyond the Basics
Now, once an applicant has checked these basic boxes, they always wonder, okay, but everyone who's applying to Harvard has a great GPA, a great GRE score, etc. How can you really ensure your application is considered? Well, there is actually something that Harvard is looking for. The Harvard admission criteria also includes something that makes you unique: your personal rating.
Now notice those words, "something that makes you unique". Vague, isn't it? As popular as Harvard University is, it has always been a big secret how they actually select their students. Of course, being one of the top universities in the world makes them highly selective as the best of the best students apply. But the Harvard admission criteria seems like a big riddle to every applicant.
I was no different. The year I was applying to Harvard, Emma Watson was, too. And I kept telling myself, why would they accept me when they have movie star applicants, international level sports players, Obama's daughter and god knows who else! Enough to intimidate anyone. Phew!
Of course, I still couldn't understand why I was admitted even after getting admitted into Harvard! Only when I met all the people around me did I realize, we all had certain qualities in common. Difficult to put a finger to it, but they're there.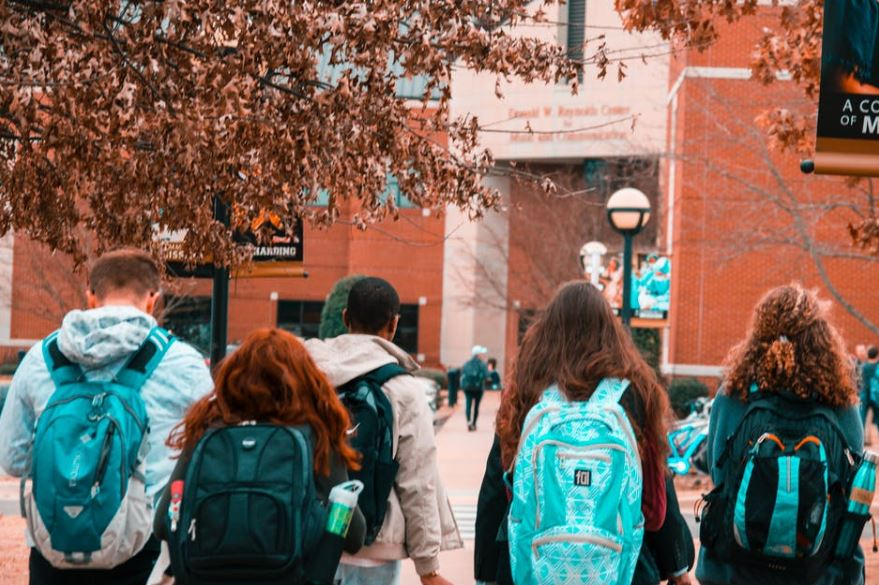 Harvard Admission Criteria & the Applicant Rating System
Recently, Harvard was charged of discrimination against Asian-American applicants, and the Harvard Admissions Lawsuit has been making big headlines since. As Harvard was forced to reveal its admission criteria and process for judging applicants, we found out a lot about what really makes an application stand out other than the basic GPA, SAT score, etc.
But from what I learned about what Harvard considers in its applicants, I found it neither shocking nor odd. As a matter of fact, most big universities have similar criteria for judging applicants.
As I understood, there are 3 important types of ratings Harvard gives to its applicants:
Recommendation Ratings
Academic Score
Personal Rating
Other than these, a student's application can be considered very strong if it meets one of the following criteria:
Outstanding extracurricular record
Distinctive or unusual intellectual ability: showcased through outstanding academic record, evidence of creativity or originality.
Unusually appealing personal qualities, such as charity, maturity, strength of character, etc. as demonstrated through examples, consistently in all recommendation letters.
Outstanding leadership capability, in a positive way
Creative ability
Harvard believes that students contribute to the learning process as much as the teachers do. And as a student at Harvard, I witnessed this constantly. That's why Harvard prefers a diverse student body, so that every one learns from the others' experiences. So the above qualities are used to judge how an application is able to distinguish itself from others that are similar.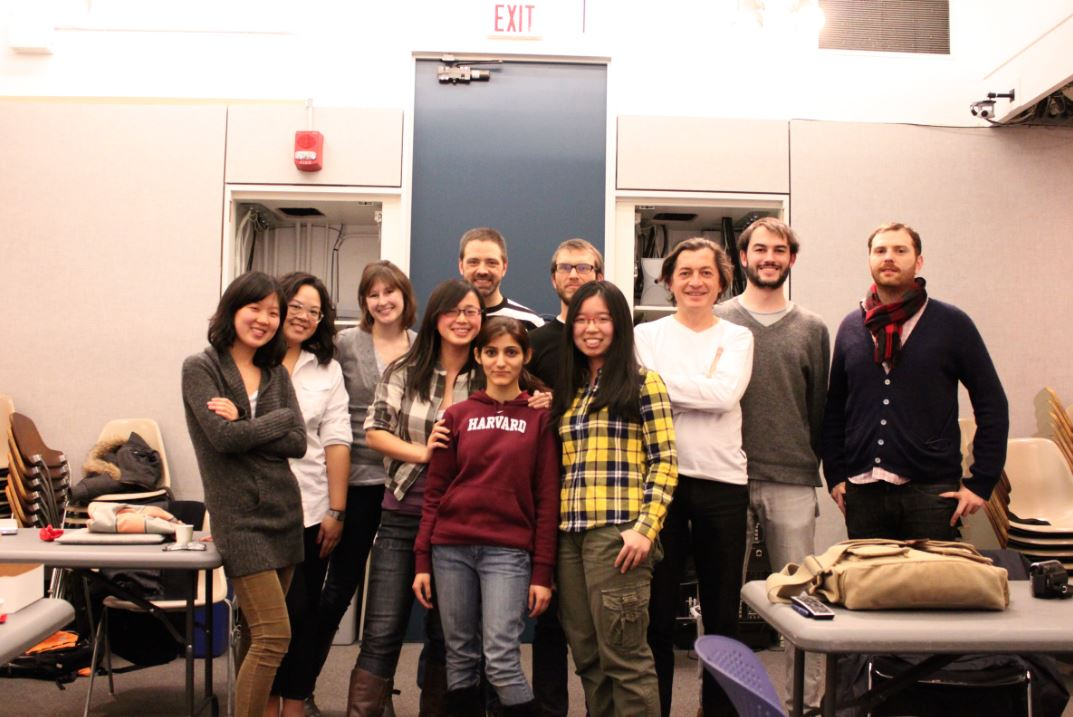 I wrote in my article, How to Get into Harvard Business School, "The most important thing is: your essay should showcase why you should get admitted over others who have a similar profile as you. Write about how you're unique, what sets you apart from your peers, other applicants from your demographic pool and how you'll add to Harvard's diversity."
Let's take a look at all of these Harvard admission criteria in detail.
Recommendation Ratings
For an application to be considered impressive, all your recommendation letters should offer consistent proof or examples of your abilities. They should not be contradictory to each other. For example, if your college professor wrote that you were the top of the class, and your employer wrote that you weren't very talented, then it's a bad sign!
Furthermore, there are also certain favorite profiles some Harvard schools have, such as the athletic profile, or personal profile. If you have been a state or national level sports player, etc. your recommendation letters should give examples of that.
Your recommendation letters should also show your personal qualities, professional or leadership abilities or talk about any other strengths. For example, if all your recommendation letters show that you are very hard-working, are kind, have great leadership skills, etc. then you can score on the "personal profile."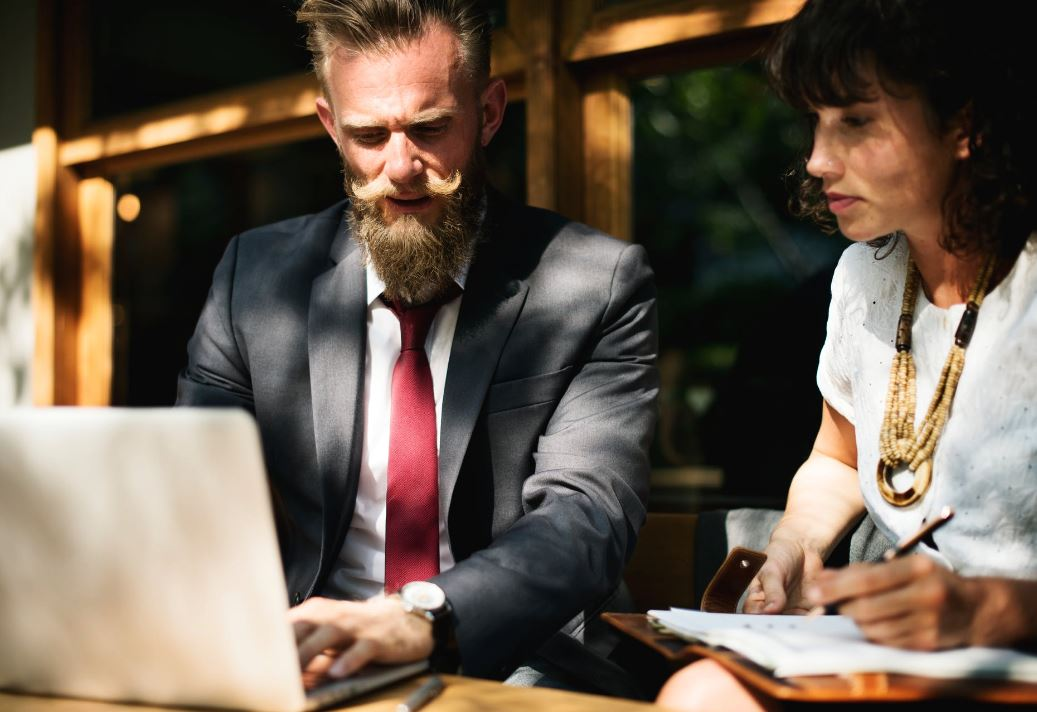 Academic Score
Harvard admission criteria includes things like GPA, standardized test scores & recommendation letters, all of which can offer examples of how strong a student is academically, and how well they can cope with the coursework at Harvard. I assume that, based on many different criteria, Harvard admissions office assigns an academic score to each applicant. These criteria include:
Your overall GPA from all the schools you've attended previously
Your overall SAT/GRE score
Your individual test scores, in verbal, quantitative, and analytical writing sections.
Your academic standing in college or high school, as attested in your letters of recommendation. For example, were you top of the class, or the best in a certain subject.
Any honors courses taken in college
AP tests
What was your lowest GPA ever
Has your GPA increased or decreased over time?
Any other examples to illustrate strong academic record, such as any original project or winning a quiz or award in a certain subject.
Once again, if you have a strong academic background, your recommendation letters would show examples of it, such as "top of the class", "the best we ever had". However, you really can't control this, since recommendation letters are sent discreetly. But working on your grades or scores can help you get a great rating.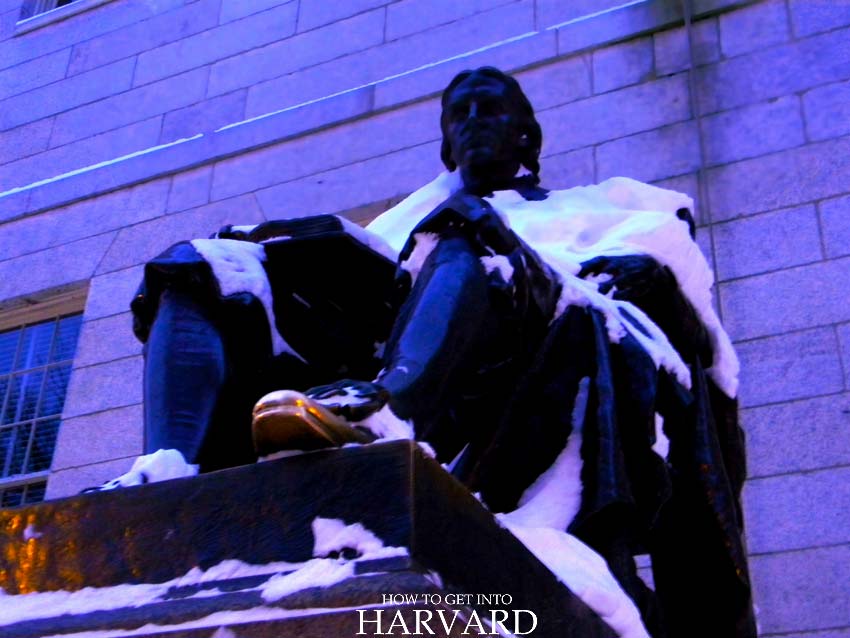 Wall Street Journal showed documents about the Harvard admission criteria in a video (I'll insert it at the end of the article). The document revealed how the academic score is ranked:
Genuine scholar: Near perfect scores or grades in almost every subject/year, in addition to unusual creativity and if a student received merit-based scholarship in school or college.
Magna potential: Excellent student, perhaps in top 3 of the class, with mid to high 700 scores in SAT or 33+ in ACT.
Cum laude potential: Very good student with excellent grades and mid 600 to low 700 SAT scores or 29-32 in ACT.
Adequate preparation: Decent grades in school with low to mid 600 scores in SAT or 26-29 in ACT.
Marginal potential: Modest school grades with 500-600 SAT score or 25 and below ACT score.
Achievement or motivation marginal or worse: Anything below the above.
Obviously, they'll look at your academic score in combination with all the other factors, and they should be backed up by your application and recommendations. However, if you don't have excellent academic score, work on the other parts of your application, such as resume, personal essay and recommendations to make your application stronger. Also read: Is Harvard Only for Straight-A Students?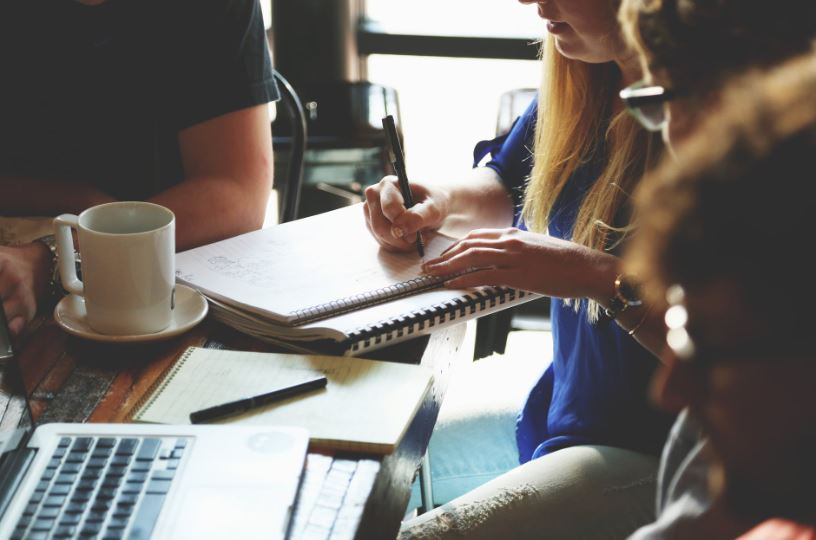 Personal Rating
The personal rating is the most vague-sounding out of all these criteria, but yet, as I mentioned above, doesn't sound surprising to me at all. In fact, if I think about all my Harvard classmates or friends I made at Harvard, the "personal rating" sounds an obvious Harvard admission criteria to me.
Think of it this way, if you were a Harvard admission officer, and you had to decide between 10 applicants who had the same professional and academic background, similar GPAs and GRE scores, similar recommendations and resumes, how would you know which one would be the best student? Of course, you'd have to go beyond the basics.
The personal rating is given based on certain personal qualities, like:
Grit & hard-work
Leadership
Maturity
Courage
Integrity or strength of character
Helpfulness or charity
Kindness
Ambition or strong positive direction
Proactive
Passion or commitment
Enthusiasm or effervescence
The report also mentions the levels of personal rating:
Outstanding
Very strong
Generally positive
Bland or somewhat immature
Questionable personal qualities
Worrisome personal qualities
So work on how you can showcase these personal qualities, for example, through extra-curricular activities, doing an internship, working with a non-profit organization, etc. You don't want to come across as bland, do you!?
As Harvard College mentions in their admissions website, "We seek to identify students who will be the best educators of one another and their professors—individuals who will inspire those around them during their College years and beyond."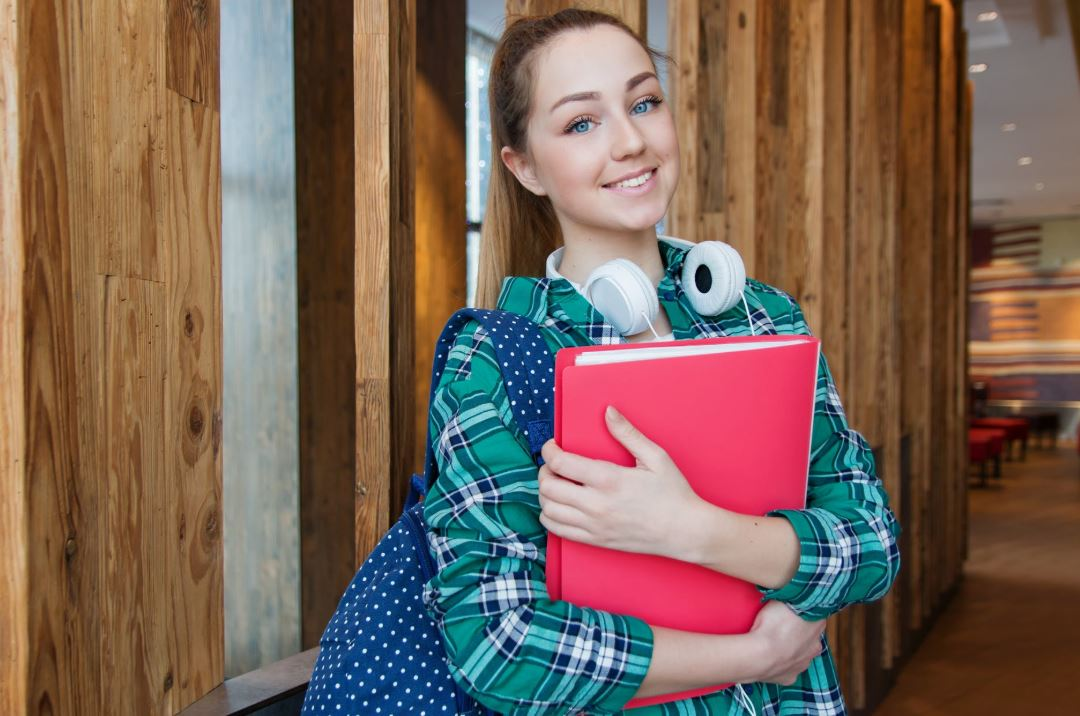 It's not important to just list these qualities in your resume or essay. These personal qualities should be demonstrated, with clear examples. For example, if you think you have leadership skills, show examples of any student club you were a president of, etc. in your resume Give your experience of leading a team at your office in your essay.
Furthermore, your recommendation letters should also showcase examples of these qualities. If your guidance counselor letter alumni interview report, etc. can also showcase examples of these personal qualities, that's even better.
All the best!
Read next:
Harvard Application Process: Easy Step-by-Step Guide for Beginners