Applying to Harvard this year and wondering whether your marks are enough for admissions committee? Here's everything you need to know about GPA cutoff for Harvard.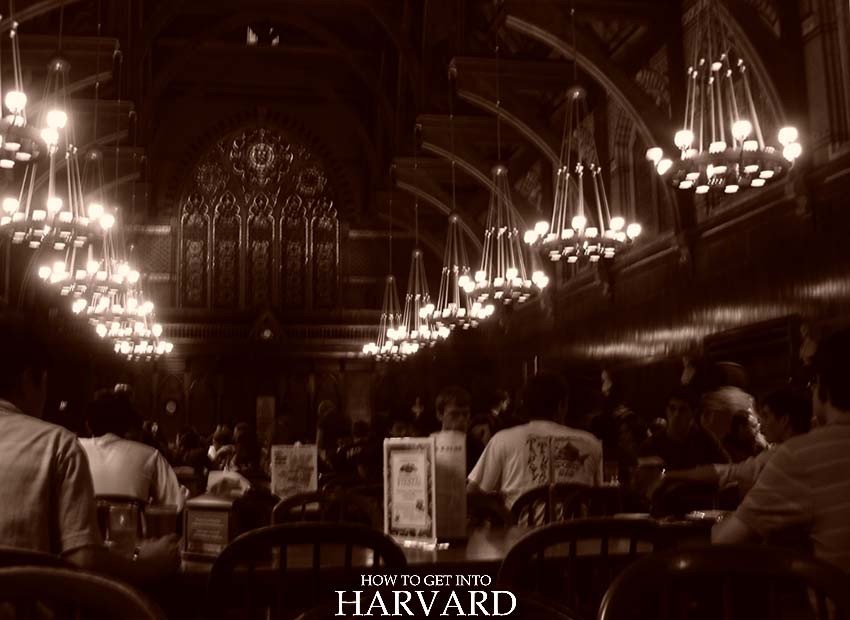 Indian Percentage System & Cutoffs
For Indian students, marks have always been an important part of our lives. In fact, they are the most important qualifier of how academically successful are. Of course, our academic system includes extra-curricular activities like arts, quizzes, debates, school clubs and what not, but from parents to teachers to relatives, everyone places the most importance on marks and percentages.
In India, marks matter so much partly because it's easy to compare numbers to numbers. Simple. This is the reason why admissions in Indian colleges/schools barely consider extra-curricular achievements.
So when a high school has to make the decision on which students get to choose the science stream and which ones get arts or commerce, they always have a marks "cutoff". Like in my school (Bhavan's), we had students who got 85% or more in the 10th grade were allowed to take up science (medical or non-medical) stream. In fact, this system starts even before high school. Like schools often have cut-off system for admissions in junior classes.
This cutoff system also applies to colleges, where students who have received a certain percentage or grade are allowed to apply for certain degrees or colleges. And this is why when Indian students apply to foreign universities for masters or college, they expect marks to matter a lot in their application.
Also check out: Harvard University Admission Requirements for Indian Students
However, for Harvard University, this is not the case, as is with many ivy league universities. I get this question from prospective Harvard applicants a lot, "What's the GPA Cutoff for Harvard?" Let's discuss.
GPA as a Part of Your Overall Application
When you're filling in your Harvard or other US universities application, they'll ask for your GPA or academic score. Your school marks or academic scores are an important part of the Harvard application, no matter which degree you're applying for. Along with the GPA, the admission form requires you to submit other details too, like standardized test scores, recommendation letters, essay writing or in some cases, resume or portfolio.
Also check out: Harvard Admission Criteria: What are They Really Looking for?
The Harvard school admissions office you'll be applying to will consider your marks or percentage to be an important factor. And as they understand the Indian grading system, I'm speculating they'll possibly have a conversion system to convert it to GPA that can be compared with other international system.
GPA Cutoff for Harvard
As important as the GPA is, it's only a part of the overall application. Just like the SAT/GRE scores, Harvard never specifies any minimum GPA you need in order to apply or qualify. Although you can find an average GPA for the school you're applying to, which will give you a pretty good idea of where you stand compared to other applicants.
There is no GPA cutoff for Harvard University graduate schools or Harvard College.
Harvard schools confirm this fact. For example, according to Harvard Business School's admissions website, "There is no minimum GPA to apply, although our students usually have strong undergraduate records."
The admission website of College doesn't actually specify this, however it's evident from the fact that they don't mention any GPA cutoff for Harvard College, and even accept applications from homeschooled students, who don't have any standard school-issued GPA. Additionally, they mention this about SAT scores too, "There are no score cutoffs, and we do not admit 'by the numbers'… We take into account your educational background when reviewing your scores."
GPA Cutoff for Harvard: Let's Talk Actual Numbers
If you really want to be doubly sure whether your GPA is good enough to apply to Harvard, a good idea is to compare it with the average GPA of the latest class.
For example, HBS reveals their Class Profile every year, and for the Class of 2021, the average GPA is 3.70 (out of 4.0). The top 25% of admitted students in Harvard Law School for J.D. Class of 2022, on the other hand, had an average GPA of 3.96.
As you can see, however, there is one problem. It's almost impossible to know how these scores would translate to the Indian grading system. Technically, the admitted students could have received anywhere from 60%-100% marks. Although, practically speaking, I would assume that most students admitted would have received A or A+ grades and 80%+ marks. This can vary highly within India, depending on how lenient the grading system at their college is.
Also read: How to Calculate Your GPA from Indian Grading System (%age)
Applying to Harvard with Low GPA
While technically speaking, the schools may specify that there's no actual GPA cutoff for Harvard, you shouldn't assume that having a low academic standing will create a worthy application.
Let's not let the fact that there's no GPA cutoff for Harvard fool you into thinking that getting admission is easy or a spot at Harvard can be "bought with money" or it'll be easy to get in if you're a class topper, or whatever other myth you may have heard. Harvard is one of the most competitive universities and one of the hardest in the world to get into. The Class of 2024 in College saw a 4.5% admission rate, which gives us a good idea of how tough the competition is.
All of my classmates at Harvard were academically very strong. Even those who claimed they were "average students" had other academic achievements, like winning academic awards. That said, all my classmates were not toppers of their class before applying, myself certainly included. (I had 72% cumulative marks in my undergrad degree).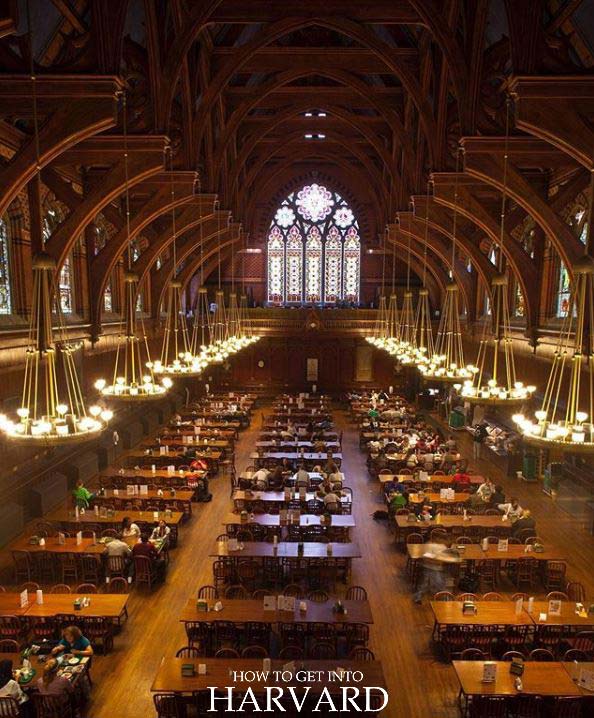 Should you still apply if you don't have a high GPA or percentage? Yes, you definitely should, since the definition of "low" is different for every school and applicant. Someone who feels they can get 95% marks with a little extra effort will consider 92% low, while someone with an average 70% will consider 60% low. Indeed, the admissions officers will consider your overall application, not just your marks.
You can read more here: Is Harvard Only for Straight-A Students? Harvard vs. Grades
Fortunately for non-toppers like myself, Harvard considers everything about your background. They know that not everyone is able to score well on standardized tests. Some people do well in other fields, like some achieve early success in their first jobs. Ssome perform extremely well in internships, some are national-level performers in extra-curricular activities. Others have done commendable community service.
So in conclusion, you need to have an overall strong application instead of worrying just about your GPA. It's definitely possible to get into Harvard with a low GPA. And it's also possible to be rejected with a very high GPA.
Hope this clarifies a lot of your concerns. Have any questions or thoughts? Tweet us @htgharvard on Twitter.
All the best!
Read next: